Shyra Smith
Author| Entrepreneur |Mentor
Helping you to live the life you were CREATED to live! 
About Me
Shyra not only operates her own marketing agency , but she's also a certified life coach and has a passion to help aspiring entrepreneurs to get their own businesses up and running.  In her book,  "Don't Quit Your Day Job… 7 Steps to Discover & Launch Your Passions Into Profits While You're Still Employed", Shyra shares some of her very own life lessons experienced in her journey to entrepreneurship.
She has a deep passion for inspiring others to self-discover and achieve their greatest potential in life. Overcoming obstacles in her own life, Shyra teaches others that they can obtain the accomplishment of bringing their own dreams to reality just as she did. These obstacles were learning experiences that she used to enhance her arsenal.
Shyra has been married to her husband, Howard for over 22  years and they have two sons, ages 21 and 17. As a mentor, Shyra believes in fostering spirit and purpose, integrating personal development and cultivating a heart centered partnership with her clients.  She has helped many of her clients to recognize their most marketable skills and package them up into a successful business. Shyra also believes in the importance of giving back and pouring into others.  She currently serves on the Marketing Advisory Board for the University of Texas at Arlington.
When she's not working or spending quality time with her family and friends, she enjoys traveling, experiencing new restaurants, engaging into inspirational books and movies, and letting her creativity loose in the kitchen.
My Values & Beliefs
Living Your Beliefs Can Help Turn The World Around
Faith & Integrity
My foundation is built on moral and ethical principles and the basics of just doing what's right.
.
Respect
 I believe in treating others the way I would want to be treated. Not only with respect but also with dignity. 
Responsibility
I believe we all have a responsibility to fulfill the purpose that God has blessed us with and I embrace every opportunity I'm given.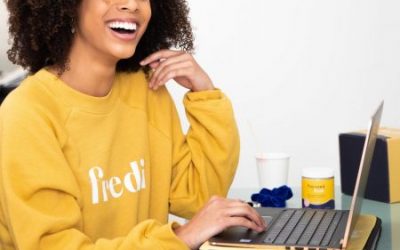 All of us have important goals that we want to reach and when we have multiple goals, we can tend...
read more